Location:
It is located in the geographical coordinates 18°53'05" N, 96°47'15" W, in the central area of the state of Veracruz, 20 kilometers to the City of Cordoba, with an altitude of 503 meters above sea level, located in the town of Villa Gral. Miguel Alemán, in the municipality of Atoyac, Veracruz.
Staff:
The factory receives its raw material from 8,174 sugarcane-plantation owners, which are either commoners or small freeholders of a total of 26,089.38 hectares. It permanently employs 1114 people during the harvest season, and 548 during the off-season repairs and maintenance.
Sugarcane:
During the 15/16 harvest season, the mill grinded a total of 1'653,119.950 tons of sugarcane. Daily, 544 sugarcane-loaded trucks are received, and the mill has a grinding capacity of 11,500 tons of sugarcane per day.
Results:
In the 15/16 harvest season, the mill produced:
1,188.67 tons of sugar per day
A total production of 198,509.50 tons of sugar
100% of its production is fine sugar
61,231.676 tons of uncrystallizable sugar at 85°Bx
It produces 69,728.599 tons of cachaça
6,942.080 tons of cachaça were sent for the production of bio fertilizer.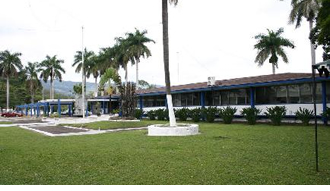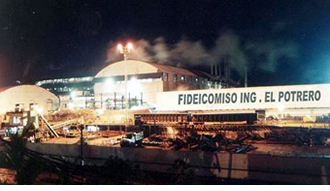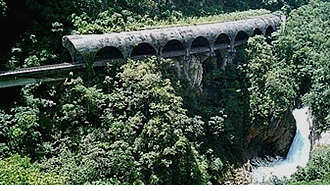 COPYRIGHT © BSM. ALL RIGHTS RESERVED.
Beta San Miguel, Paseo de la Reforma No. 350, 15th floor
Col. Juarez C.P. 06600, México, CDMX
Phone: (55) 5242.7800