Location:
It is located in the municipality of Cárdenas, in the west region of the state of Tabasco, in the geographical coordinates 18°05'21" N, 93°21'23" W.
Staff:
The factory receives its raw material from 2,229 sugarcane-plantation owners, which are either commoners or small freeholders of a total of 12,954.64 hectares. It permanently employs 338 people during the harvest season, and 249 during the off-season repairs and maintenance.
Sugarcane:
During the 15/16 harvest season, the mill grinded a total of 664,400 tons of sugarcane. The mill has a grinding capacity of 6,000 tons of sugarcane per day.
Results:
In the 15/16 harvest season, the mill produced:
527 tons of sugar per day
A total production of 70,193 tons of sugar
100% of its production is regular sugar
25,536 tons of uncrystallizable sugar
Social Responsibility:
A human development course is offered to all its staff; voluntary work through the EMALUR program, "San Miguel" catechesis group, Community center where employees' wives attend Dressmaking classes, a Gym for families, summer classes and the project Life Formers.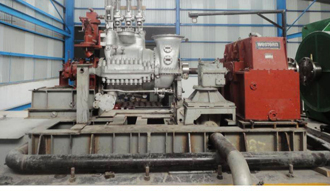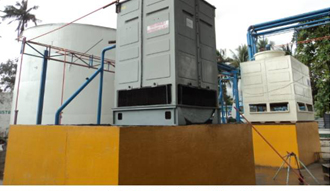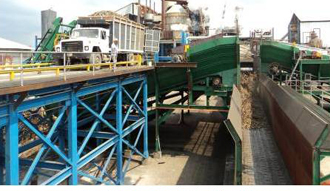 COPYRIGHT © BSM. ALL RIGHTS RESERVED.
Beta San Miguel, Paseo de la Reforma No. 350, 15th floor
Col. Juarez C.P. 06600, México, CDMX
Phone: (55) 5242.7800