Location:
It is located in the municipality of Cordoba, in the state of Veracruz, in the geographical coordinates of 18°51'50" N, 96°55'02" W. The closest cities to the factory are Orizaba, Tierra Blanca and Veracruz.
Staff:
The factory receives its raw material from 3,292 sugarcane-plantation owners, where 1,455 of them are commoners and 1,837 are small freeholders, with a total land area of 6,183.79 hectares. It employs 454 people in the region during the harvest season, where 259 are employed permanently and 195 are employed temporarily, and it also employs 259 people during the off-season repairs and maintenance.
Sugarcane:
During the 15/16 harvest season, between December and May, the mill grinded a total of 485,673.860 tons of sugarcane. Daily, 220 sugarcane-loaded trucks are received, and the mill has a grinding capacity of 3,560 tons of sugarcane per day.
Results:
In the 15/16 harvest season, the mill produced:
312.951 tons of sugar per day
A total production of 50,698 tons of sugar
100% of its production is regular sugar
18,147.651 tons of uncrystallizable sugar at 85°Bx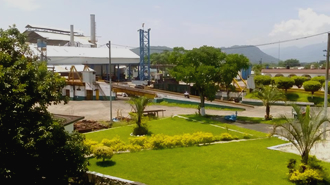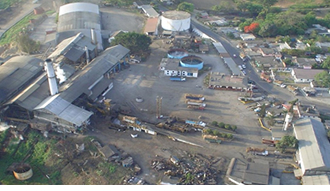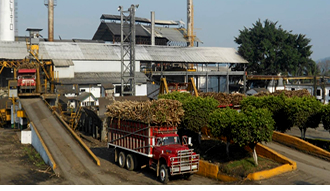 COPYRIGHT © BSM. ALL RIGHTS RESERVED.
Beta San Miguel, Paseo de la Reforma No. 350, 15th floor
Col. Juarez C.P. 06600, México, CDMX
Phone: (55) 5242.7800